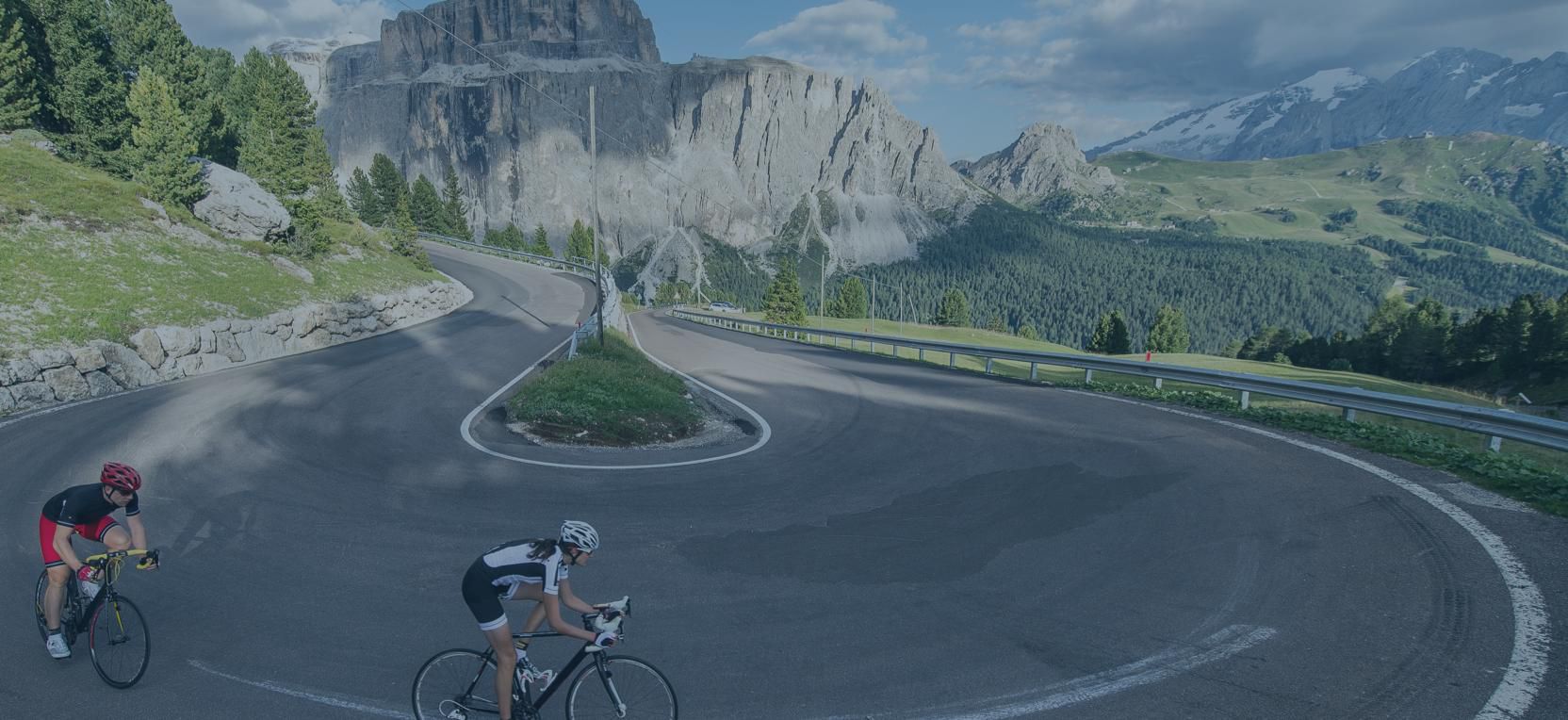 Bikemap Premium for free
Enjoy all benefits and features of Bikemap Premium - free of charge.
Full cycling experience
In addition to all basic free services of Bikemap, you get access to all exclusive Premium features to upgrade your cycling experience.
Unlimited access
Your Bikemap Premium membership is valid on all platforms - on the web and in the apps.
No strings attached
Unless you extend your Bikemap Premium membership, it automatically ends after your voucher's validity period.
Frequently Asked Questions
What is the Bikemap Premium membership?
The Bikemap Premium membership is a subscription plan which includes many benefits and features in addition to all the basic services of Bikemap, e.g. Offline maps and navigation.
Can I use my Premium membership on more than one device?
Yes. Your premium membership is linked to your Bikemap account. You can easily log in on any device to use Bikemap's premium features (offline regions and offline navigation are mobile features and thus only available on mobile devices).
How can I redeem my voucher?
Log in to Bikemap and simply insert the code in the field on top of this page. In case you do not have an account on Bikemap yet, you can easily register for free. After inserting the code you will automatically receive a Bikemap Premium account.
How can I prolong my Premium membership?
Go into your account settings and click on "Manage Membership". Update your payment details there and your membership will be extended and renew automatically.
How can I download cycling maps to my smartphone for offline use?