[D10] Elberadweg [Abschnitt J] Magdeburg - Dessau-Roßlau
---
About this route
The Elbe Cycle Route (Elberadweg in German) is part of an international network of cycling routes all over Europe. It is integrated in the system of currently 37 river cycling routes in Germany and by far the most popular route for cyclists in this country.
Operator: Bundesrepublik Deutschland
---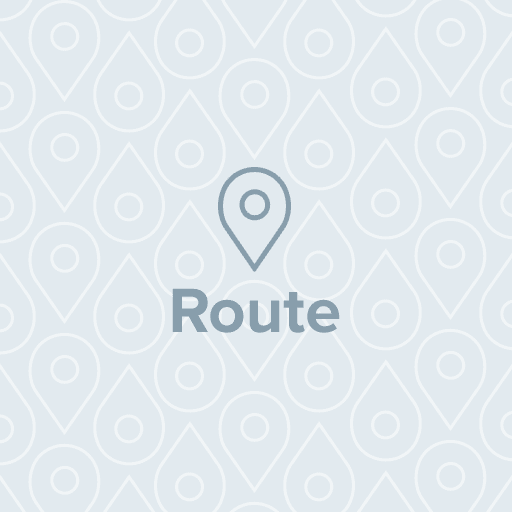 Cuxhaven, Lower Saxony, Germany
Brunsbüttel, Schleswig-Holstein, Germany
---
Rodleben, Saxony-Anhalt, Germany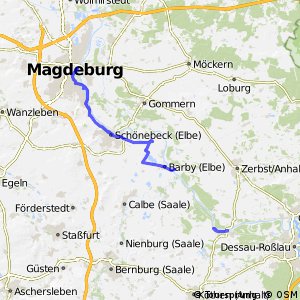 Magdeburg, Saxony-Anhalt, Germany
Route from OpenStreetMap
This route is based on data from OpenStreetMap, a world map that you can edit. This route may be incomplete, feel free to improve it!
Learn more
---
---
Actions
---