Via Claudia Augusta, part Italy east branch
---
About this route
The Via Claudia Augusta is an ancient Roman road, which linked the valley of the Po River with Rhaetia (modern Southern Germany) across the Alps.
---
---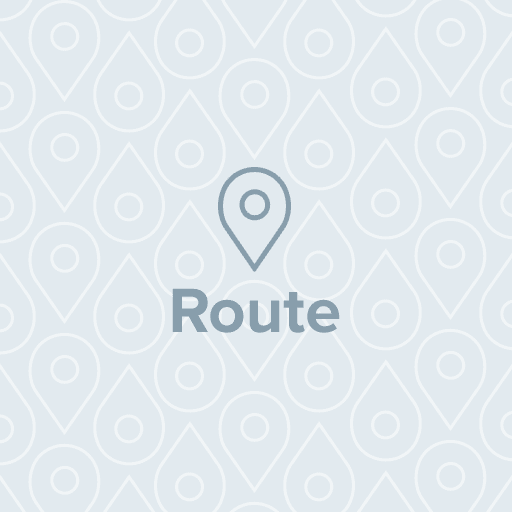 Scurelle, Trentino-Alto Adige, Italy
Route from OpenStreetMap
This route is based on data from OpenStreetMap, a world map that you can edit. This route may be incomplete, feel free to improve it!
Learn more
---
---
Actions
---