East Coast Greenway alternate route (PA/NJ/NY)
---
About this route
The East Coast Greenway is a 3,000-mile (4,800 km) biking and walking route linking the major cities of the Atlantic coast of the United States, from Calais, Maine, to Key West, Florida. The spine route and branching complementary routes are for non-motorized human transportation for everything from local commutes to long-distance trips.
Operator: East Coast Greenway Alliance
---
Woodlyn, Pennsylvania, United States of America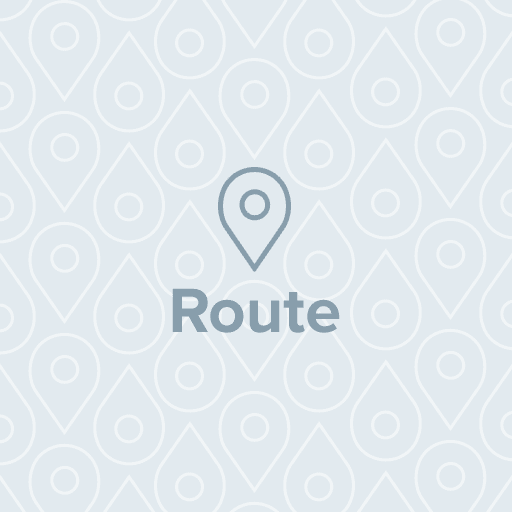 Folkston, Georgia, United States of America
Route from OpenStreetMap
This route is based on data from OpenStreetMap, a world map that you can edit. This route may be incomplete, feel free to improve it!
Learn more
---
---
Actions
---