Eisenbahn State Trail (Washington County, WI)
---
About this route
The Eisenbahn State Trail is a multi-purpose trail designated as a park by the Wisconsin Department of Natural Resources. The trail is maintained by the counties through which it transgresses, Washington and Fond du Lac counties. The trail extends 25 miles, from the village of Eden in the north to Rusco Road, south of West Bend. The trail follows the route of the former Fox Valley Railroad.[1]
Operator: Washington County Planning & Parks Department
---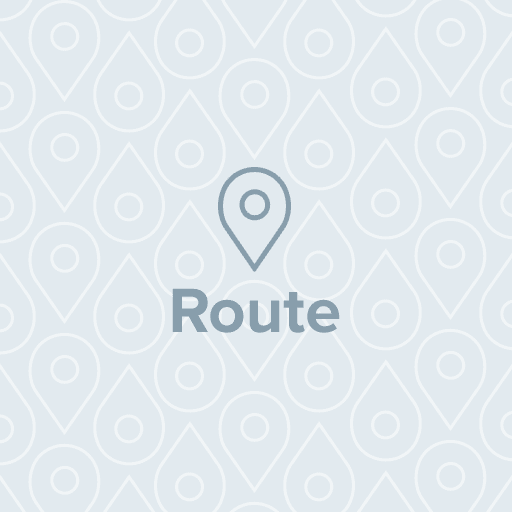 Fond du Lac, Wisconsin, United States of America
Route from OpenStreetMap
This route is based on data from OpenStreetMap, a world map that you can edit. This route may be incomplete, feel free to improve it!
Learn more
---
---
Actions
---