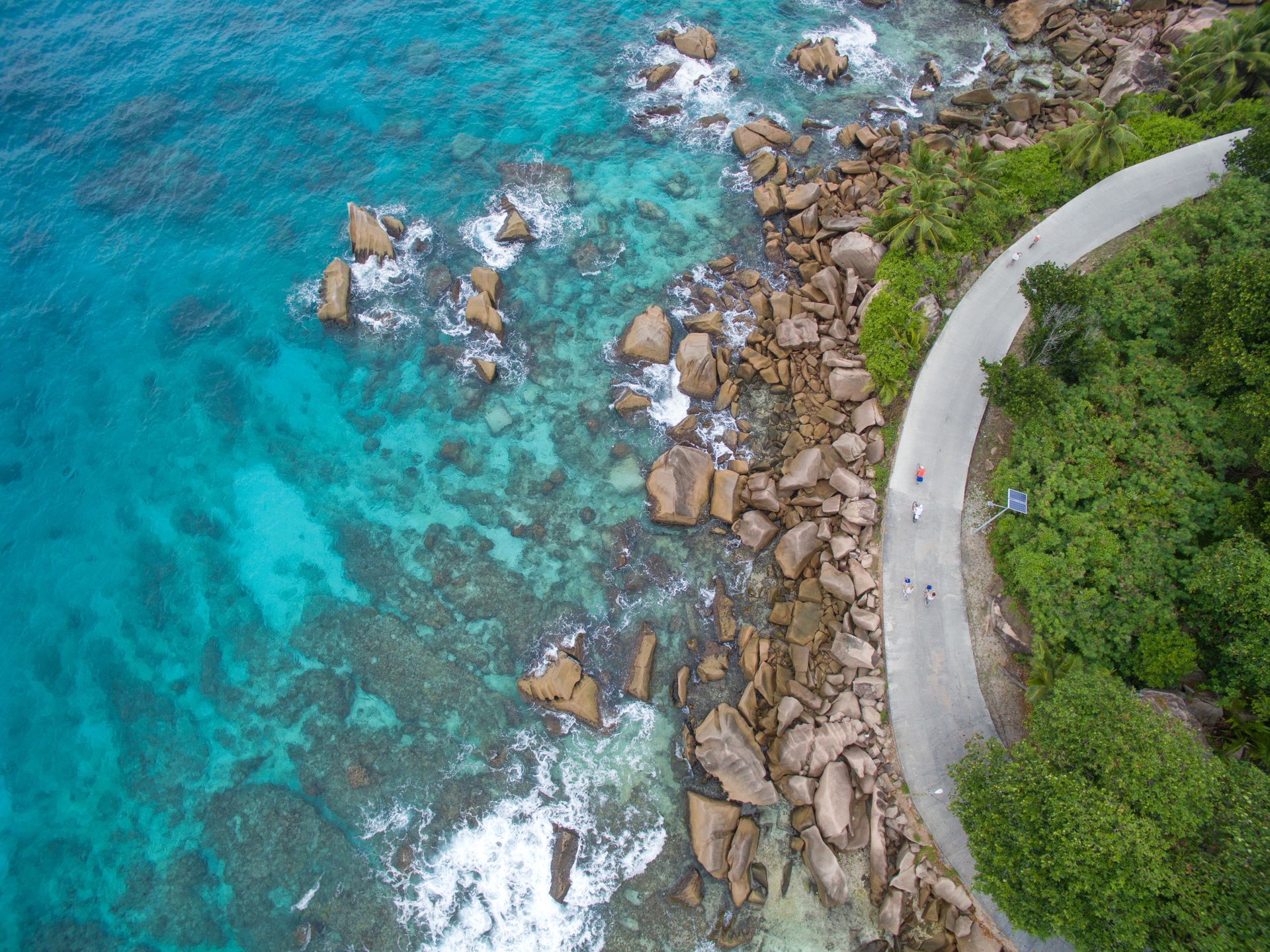 Bikemap inspires cyclists all over the world
Join Bikemap to enrich the biggest user-generated cycling route collection with your unique routes
How it all started
Founded in 2014, Bikemap was created by passionate cyclists with the goal of sharing awesome routes with cyclists around the world. Until today, more than 7.5 million users have created over 11.1 million unique cycling routes in 100+ countries worldwide. Today you can find cycle routes in nearly every place.
Cycling routes

Users worldwide

Total kilometers

App downloads
Happily empowering cyclists all over the world
Imagine millions of cyclists all over the world, tracking routes everyday towards one goal: enabling every cyclist to find the most suitable route for training, touring and commuting - anywhere and anytime. Thanks to the active community and constant product development, the quality of the Bikemap route network gets better every day.
Cycling is more than just a means of transportation
Cycling is great for your mind and your body. Taking your bike also improves local air quality and reduces carbon emissions. No matter if you do it for our planet, to quickly get from A to B or to fun yourself - anytime spent cycling is time well spent. Bikemap provides you with technology for route planning and navigation - developed by cyclists, for cyclists - so you can just enjoy the ride!
The faces behind Bikemap
Abel Castro

Core Developer

Ákos Fülöp

Product Manager

Alexander Hage

Head of People & Operations

Alexander Rado

Senior Android Developer

Ammad Ur Rehman

Junior iOS Developer

Anastasiia Rathy

Head of QA

Ariana Ospina

Compliance Manager

Astrid Koger

Head of Marketing & Community

Christin Strobl

Head of Growth & Data

Diego Laballós

Head of Android

Dominic Reiterer

Senior UX/UI Designer

Erol Zivina

Web Developer

Eva Marešová

Senior Data & Growth Analyst

Handri Prinsloo

GIS Developer

Heiko Riekenberg

Operations & Finance Manager

Helen Gores

Marketing Specialist

Jorne Marc Siebrands

Product Designer

Lahari Ganti

Junior iOS Developer

Marco Rodriguez

Core Developer

Mariana Morales

Office Manager

Martin Voldrich

Head of Core Development

Martín Crouzet

Community Support Specialist

Meghan Wilmore

Data Engineer

Melinda Loubser

Core Developer

Oleksii Kirizii

Senior iOS Developer

Patrick Kladek

iOS Developer

Patrick Wolowicz

Head of iOS

Paul Chernenko

Senior Android Developer

Robert Battcock

Community Lead

Sarida Coppeta

Head of Operations

Sebastian Schmid

Head of Web

Tobias Seiler

Product Specialist

Veronika Kajling

Growth Manager

Veronika Srenk

Web Developer

Victor Gutsu

Senior Android Developer

Wai Chen

Senior QA Engineer

You?

Interested to work with us? Click here to see all open positions.

Jobs
Want to tell about us?
Download our media kit here.